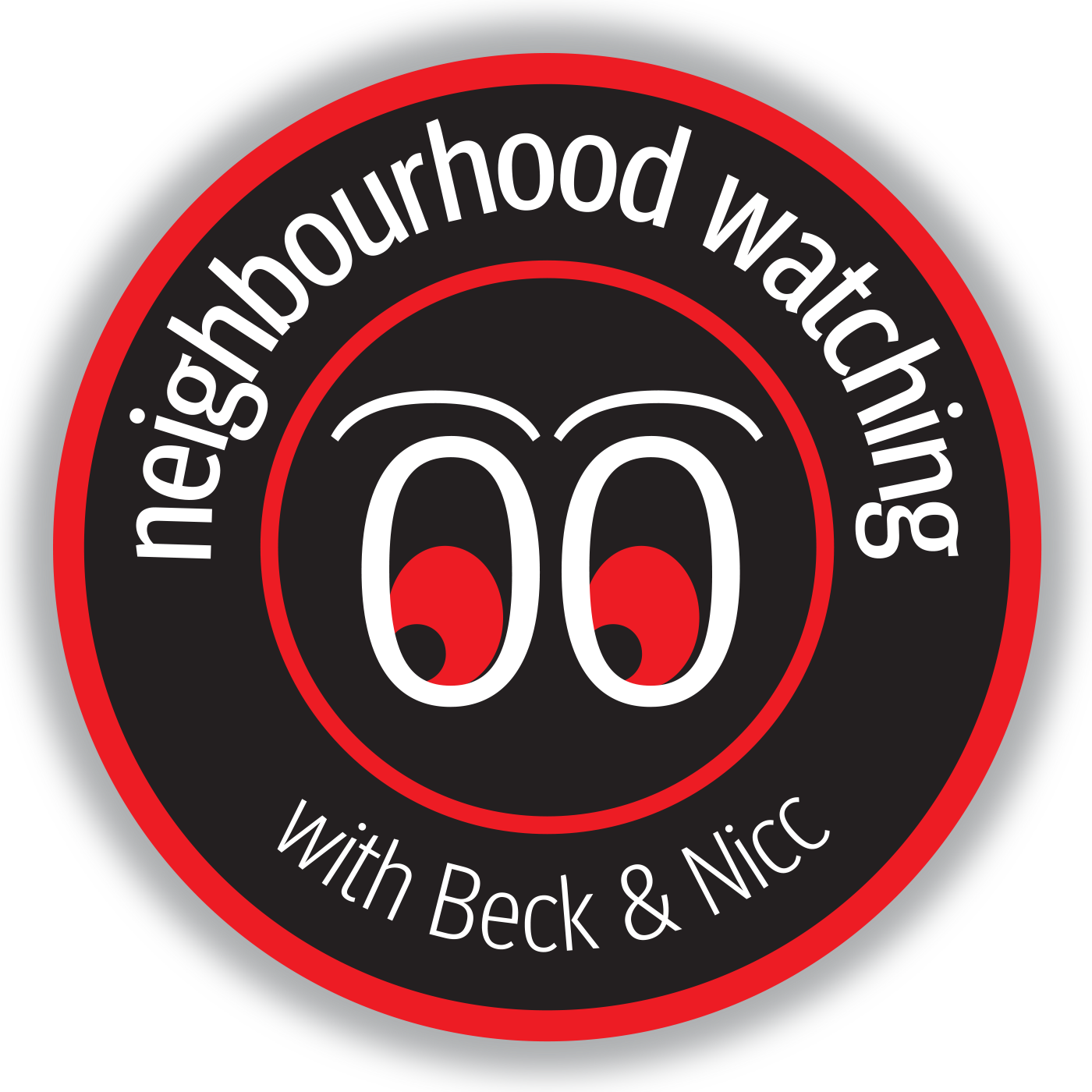 After a 2  week break we're back to cheer up your Tuesdays.
In this episode Beck and Nicc discuss that good old Australian pastime of creating insulting nicknames.  Why is someone designated as Thistle, who is Keith and what are his 2 favourite hobbies, and what does a fat back have to do with anything?
Don't forget, our release day is no longer 'No Undy Mundy' - it's now 'Tight Arse Tuesday'.